Welcome to Church of Living Hope.
We believe God wants to see your life flourish in Christ. We're eager to know you, and we're excited to share with you the marvelous ways God is working in our church.
Join us every Sunday at 10am and Wednesday at 6pm.
– Pastor David Herndon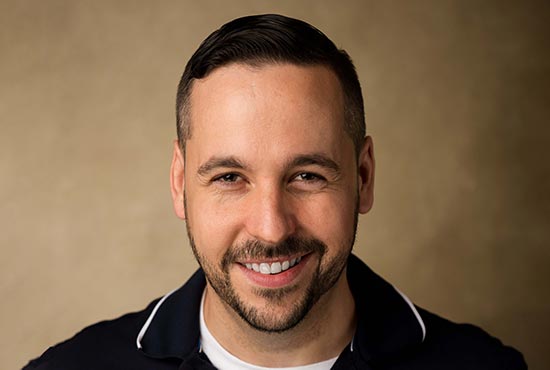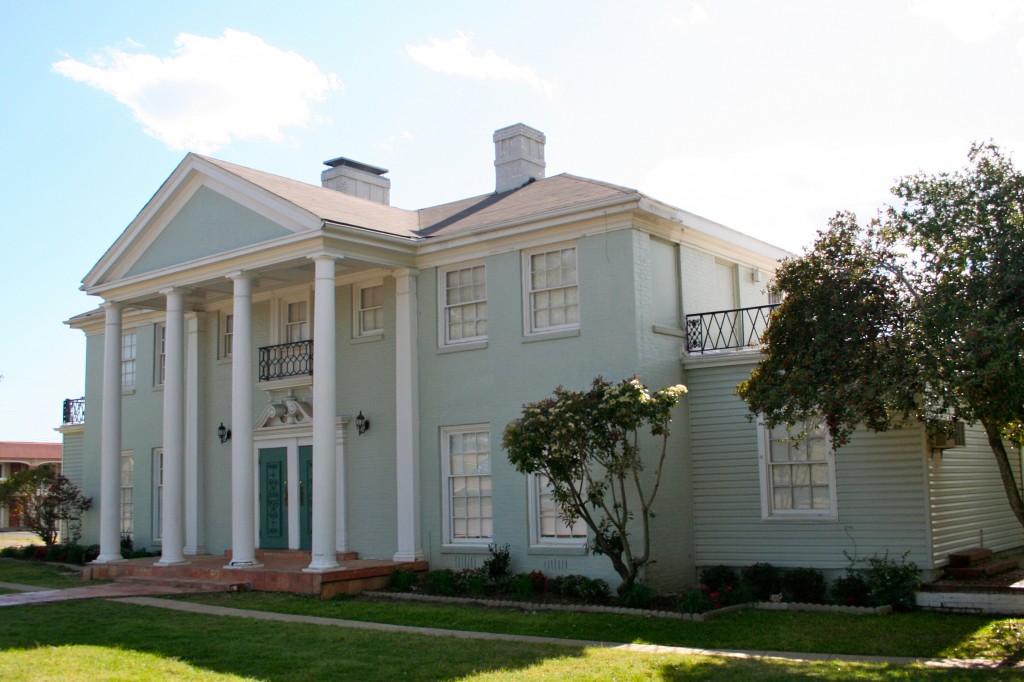 Christians are the hands and feet of Jesus to a dying world. This is Jesus in our community.