CURRENT SERVICES INFORMATION
PLEASE WATCH THE ABOVE VIDEO FOR OUR REOPENING PLAN. We are in Phase 2 of reopening. We are meeting inside the church at 11am on Sundays and 7pm on Wednesdays. In Texas, face masks have been required in public settings by our Governor. He has however made an exclusion for church services stating they are not required during service. We understand if you do OR do not wear a mask.
Services will still be online and can be viewed through the livestream button up top. Tune in at Sundays at 9:00am for Kids and 11:00am for Adult services.
Worship with us and we can pray about the future!
Welcome to Church of Living Hope.
We believe God wants to see your life flourish in Christ. We're eager to know you, and we're excited to share with you the marvelous ways God is working in our church.
Join us at our building every Sunday at 11am, then every Wednesday at 7pm, for adult and children's services.
You can also join our online live stream at https://facebook.com/CLHTyler every Sunday at 9:00am for kids and 11am for our adult service. Then every Wednesday at 7pm we have an online Bible study.
– Pastor David Herndon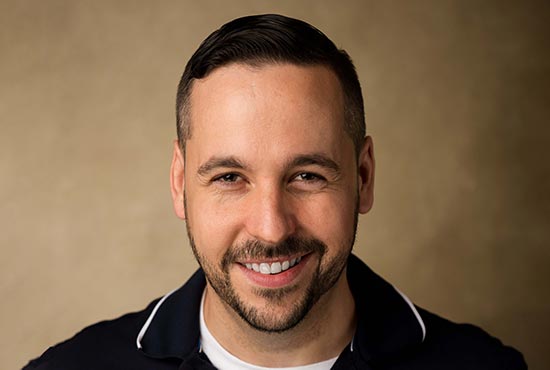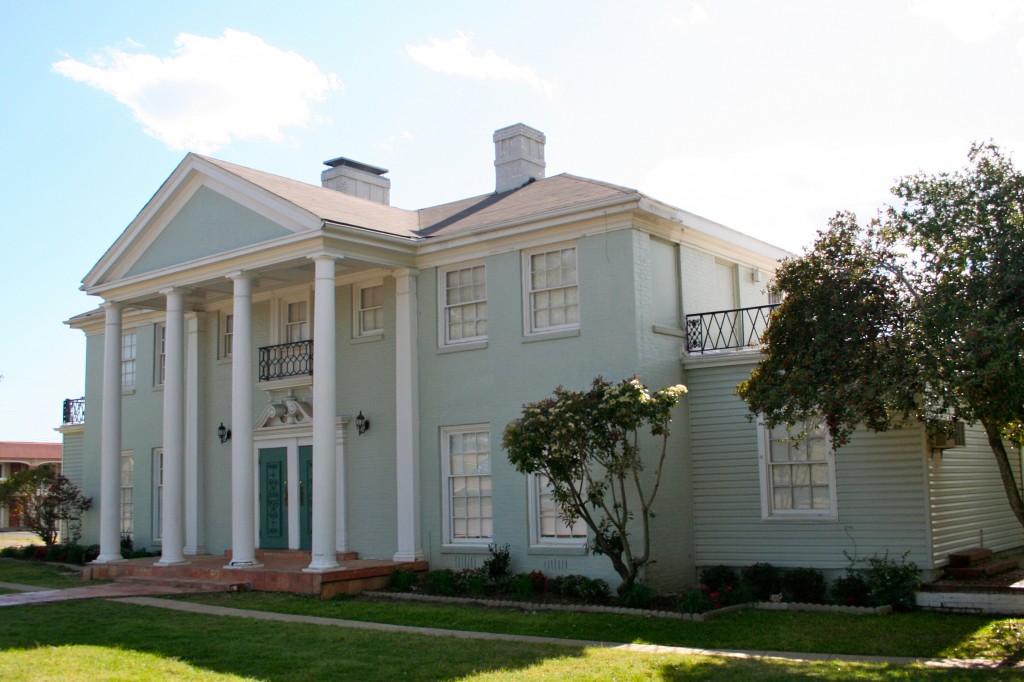 Christians are the hands and feet of Jesus to a dying world. This is Jesus in our community.