CURRENT SERVICES INFORMATION
PLEASE WATCH THE ABOVE VIDEO FOR OUR REOPENING PLAN. We are in transition to try and open the church to the public. We do not know how long this will take. Recommendations from the state are still to limit how many people are inside a building at one time. So we will meet outside in the time being.
Services will still be online and can be viewed through the livestream button up top.
That being said the next service will be on Sunday, May 24th, in the parking lot. Tune in at 9:00am for Kids and 10:00am for Adult services.
Worship with us and we can pray about the future!
Welcome to Church of Living Hope.
We believe God wants to see your life flourish in Christ. We're eager to know you, and we're excited to share with you the marvelous ways God is working in our church.
Currently our building is closed for COVID-19 precautions, however we are meeting Sunday mornings in the parking lot.
Join our online live stream at https://facebook.com/CLHTyler every Sunday at 9:00am for kids and 10am for our adult service. Then every Wednesday at 7pm we have an online Bible study.
– Pastor David Herndon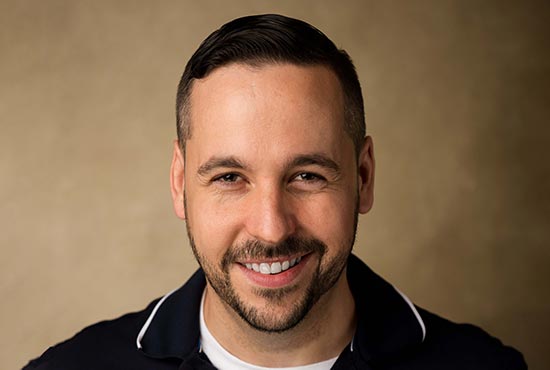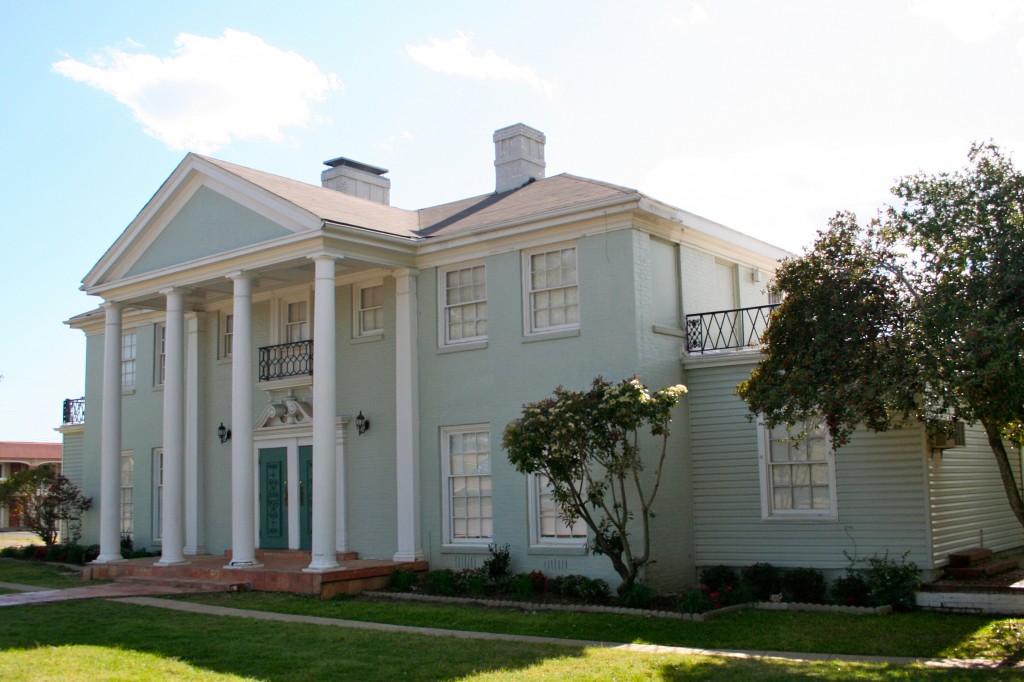 Christians are the hands and feet of Jesus to a dying world. This is Jesus in our community.