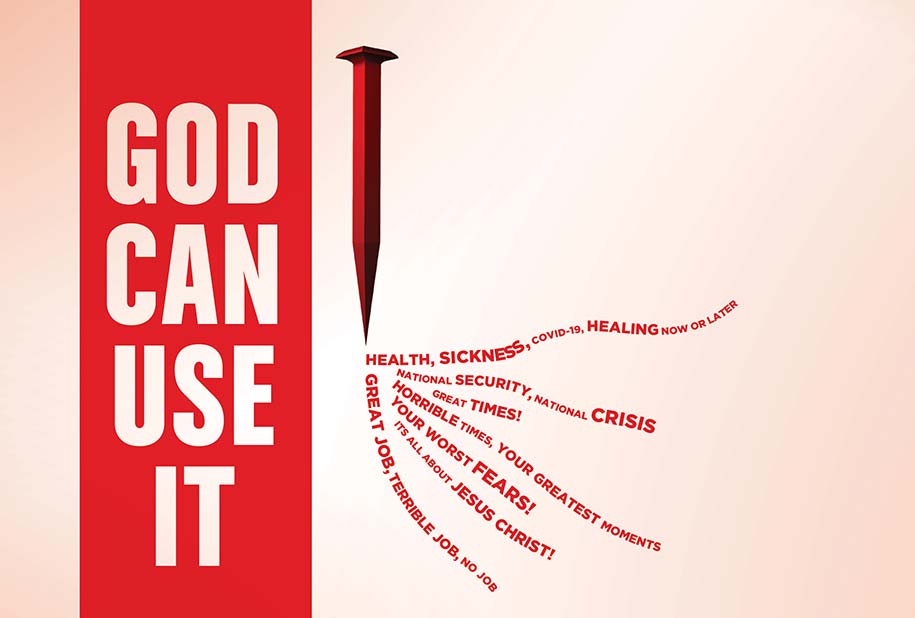 God Can Use The Wilderness
Can God use the suffering in our lives to bring about something good? This is the first message in Pastor David's new series "God Can Use It". Preached as the Coronavirus pandemic was hitting America, this message was addressing how God can use suffering to bring about His plans and purposes. This message was for the CLH service on March 22, 2020.
NEXT STEPS
Have you made a decision to follow Jesus? You may be wondering what's next on your journey. We want to help! Let us guide you to your next steps in your walk with Christ. Contact us immediately at tylerclh@gmail.com
ABOUT CHURCH OF LIVING HOPE
Positioned on the North side of Tyler, TX, Church of Living Hope exists to connect you to God and others, as well as equip you to serve in the church and in the community.
GIVE TO CHURCH OF LIVING HOPE
If you'd like to support Church of Living Hope financially, visit https://clhtyler.org/give
FIND US ON SOCIAL MEDIA
Facebook: https://www.facebook.com/CLHTyler